Thankful Tuesday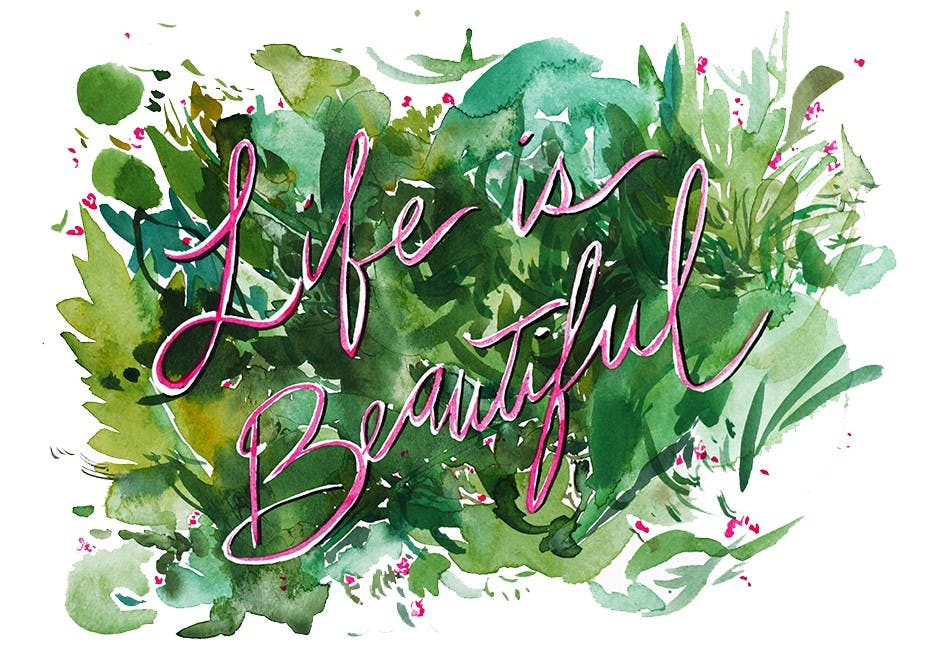 We can't believe it - Whiskey Bird is coming up on its 2-year anniversary in April. Time sure flies when you're slinging yakitori and whiskey sours! Now that we've gotten to know the neighborhood and established our menu, we'd like to give something back to you. You are the reason we are here and you will be the reason we continue to grow and evolve. As a thanks from us to you, we are now doing a little something we like to call Thankful Tuesday.
Every Tuesday, we will choose two tables at random and completely cover their tab. No strings attached. This is a way for us to not only show our gratitude to the Atlanta community, but also to add a little bit more surprise and delight into your day.
Join us on Tuesdays and spread the word! You never know when it might be your day.