The WB Library
You know Whiskey Bird has a library, right?
You might have missed it, but we keep a curated selection of books up front that we use to spark our imagination. These books are often ones that demonstrate how people can come together to make a restaurant work while maintaining a strong vision for what they want to share with the world. Knowing the people behind a plate of food can often turn an ordinary meal into one that is memorable and relatable. That's not to say that all of our inspiration comes from just the backstory; sometimes just an ingredient or a unique technique can light a fire within us too.
You can definitely tell we've taken a few cues from our favorite books. Like all forms of creation, culinary discovery happens through building off of what someone else has done before us. And there's no shame in that! All creative expression is at least partially inspired by the past. We'd like to pay homage to those that have inspired us and in turn, we hope to pass on the inspiration to you.
Below are some library highlights + links to our favorite books. Next time you're in, feel free to peruse or keep these in mind as great holiday gifts for the home chef in your life!
Gjelina Cooking from Venice, California
Southern California restaurant Gjelina draws on its team members' diverse backgrounds to create a globally inspired, veggie-centric menu. We find the salads chapter to be particularly enlightening.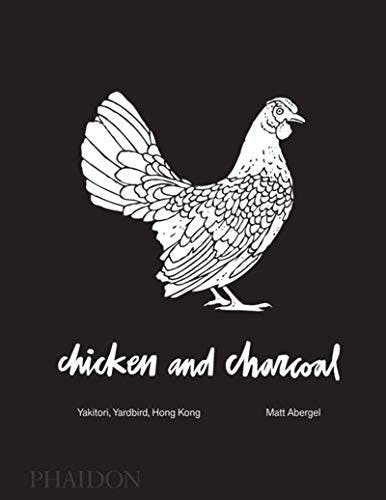 Chicken and Charcoal
Yakitori, Yardbird, Hong Kong – A devotion to poultry and its many preparations. Yardbird was one of the influences for Whiskey Bird's yakitori menu. Peek inside for whole bird butchering guides by picture and an in-depth breakdown of yakitori.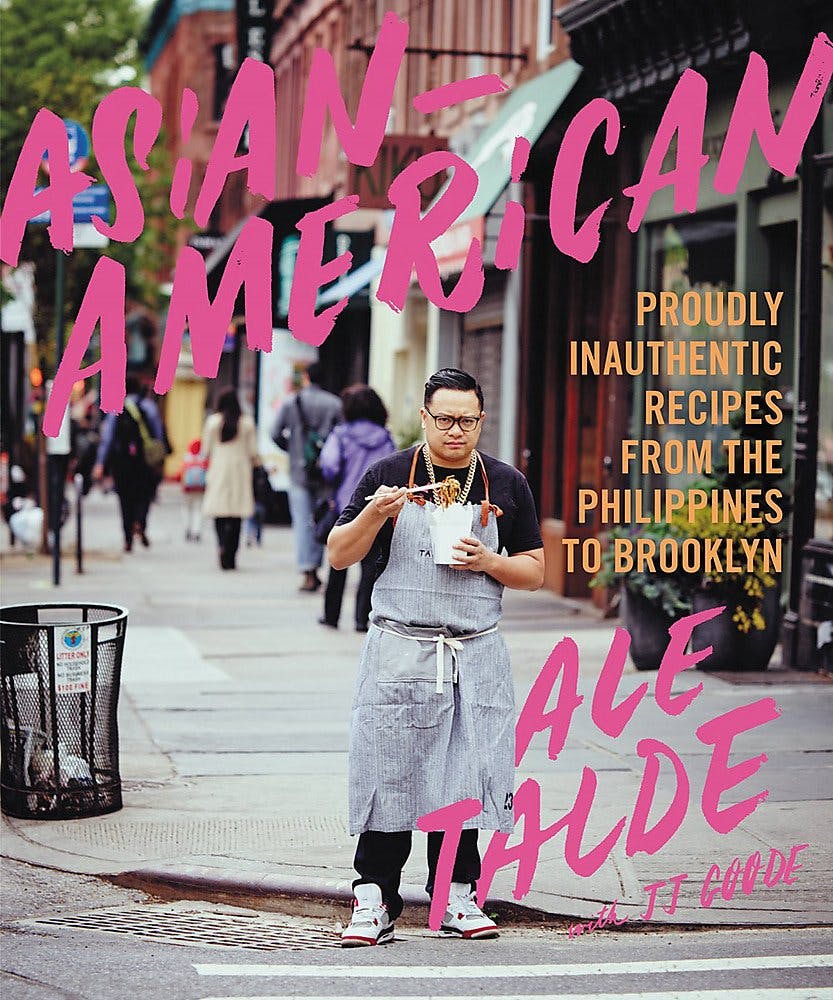 Asian-American: Proudly Inauthentic Recipes from the Philippines to Brooklyn
Author and Chef Dale Talde recounts how the dual nature of his upbringing in a Filipino household in Chicago influenced his recipes in his Brooklyn restaurant: Talde. Open for fun takes on Asian fare, and read page 43 for his views on authenticity.
Bar Tartine Techniques & Recipes
This book opens with a poem by Phil Balla that sets off a meditative tone about learning from and drawing on techniques of the past. Our philosophy on the process of creation and the dining experience closely aligns with theirs.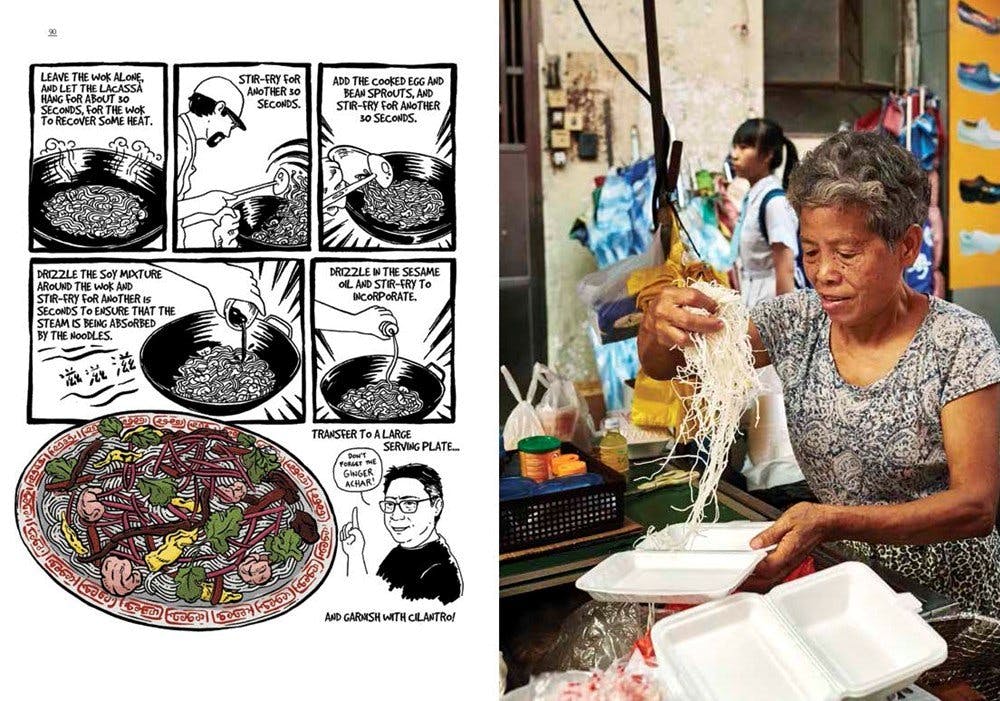 The Adventures of Fat Rice: Recipes from the Chicago Restaurant Inspired by Macau
Macau is a city on the southeast coast of China that was formerly a Portuguese trading port, resulting in a melding of influences that will fascinate you. Cheeky illustrations highlight the quirkiness of these recipes.
The Mission Chinese Food Cookbook *
Follow chef Danny Bowien and his collaborators as he takes his restaurant from pop-up experiment to 2011's second best restaurant in America according to Bon Appétit. His bold vision and powerful flavors make addicts out of fans and question what it means to cook Chinese food.
*Co-owner and General Manager of Whiskey Bird, Anthony references this book so much that he keeps it at home instead of the restaurant. But we included it anyway because of how influential it's been!